ProQ OFFER!
FREE Inkbird IBT-2X Bluetooth
BBQ Thermometer
with any ProQ Charcoal Smoker purchase!
Shop now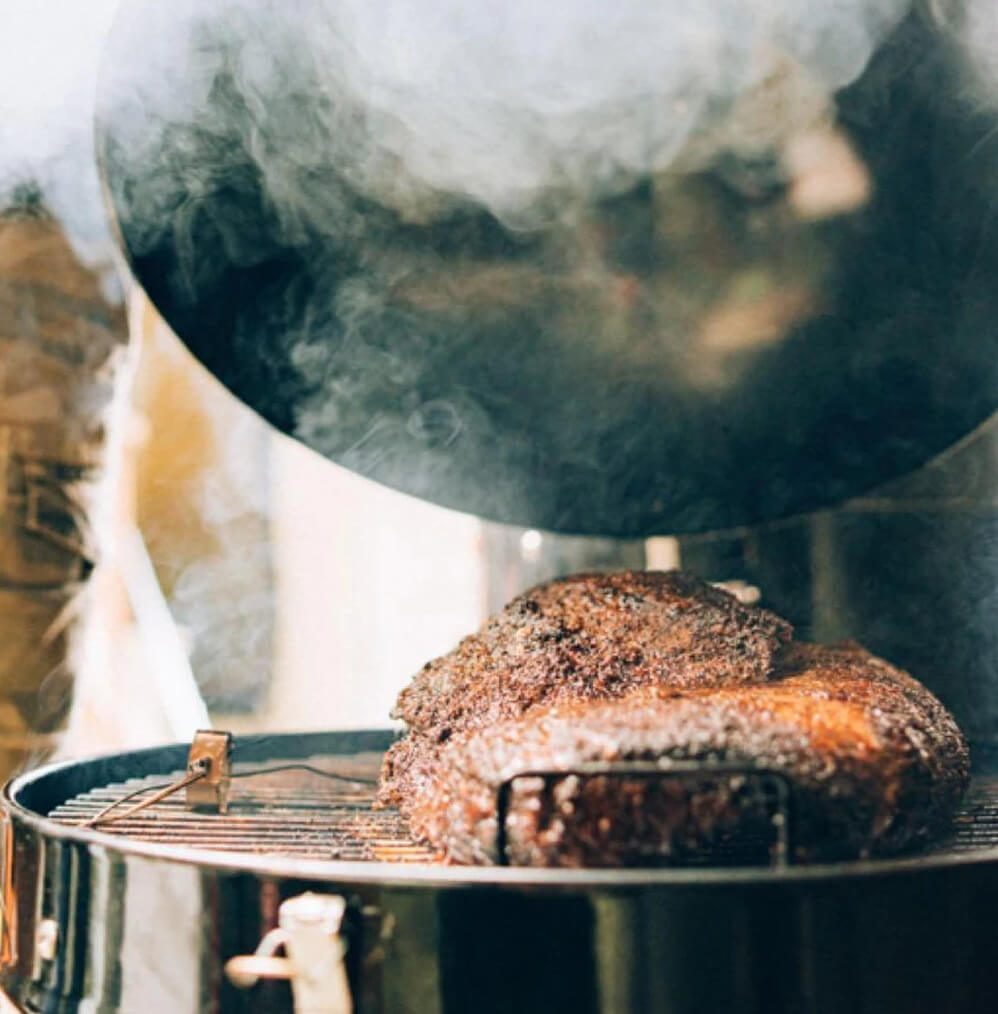 Versatile BBQ Smokers
ProQ are experts in BBQ, food smoking, and the art of using smoke in cookery and food preservation. Their products have earned an enviable reputation for quality, versatility and innovation – helping you to share in that same enjoyment of BBQ, outdoor cooking and the love of food.
FREE INKBIRD IBT-2X OFFER – worth £30.99 with every ProQ Charcoal Smoker